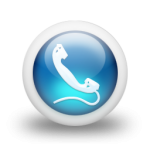 Make an Appointment
by phone:
Call today to schedule your appointment! Our staff works hard to offer you an appointment that is convenient for both you and your child. We ask that you arrive at the office on time or a few minutes prior to your scheduled appointment.
In an on-going effort to improve the care we provide your family please share your feedback with us regarding your last office visit.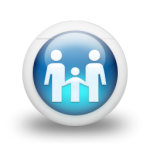 Meet the Staff: Dr. Eric Berger, FAAP
Center City Pediatrics Owner and Founder
Dr. Berger majored in History at Washington University in St. Louis. He attended medical school at Vanderbilt University School of Medicine on a full academic scholarship. He completed his general pediatrics training in 1998 at Emory University School of Medicine. Throughout his training, he always envisioned himself as either an academic or a village doctor. Academic pursuits did not maintain his interests, and Center City is now his Village. Thus, Center City Pediatrics was created.

Our NCQA Rating
What is this?
CCP is recognized by the National Committee for Quality Assurance as a Patient-Centered Medical Home, Level 3 (the highest distinction).
Why is this important?
CCP is a practice that has been recognized at the NCQA's highest level to have a model of care that strengthens the clinician-patient relationship by providing more personalized, coordinated and effective care for the entire family.